OSAKA SENSE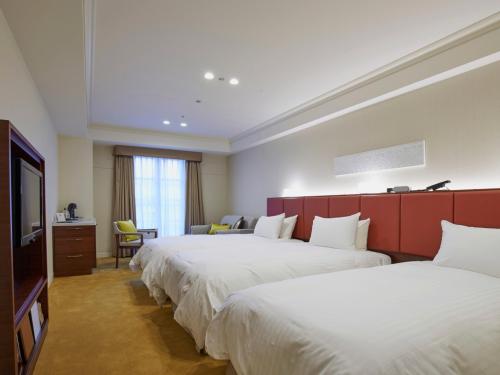 High Quality Relaxation in the center of Osaka

Namba Oriental Hotel offers you a quiet and relaxed time after your step into the building from the exciting city of Namba

Namba is Osaka's main shopping, dining and entertainment area.
The hotel is about a three-minute walk from the Namba subway station on the Nankai line, with direct access to Kansai International Airport.
Gozy Ambiance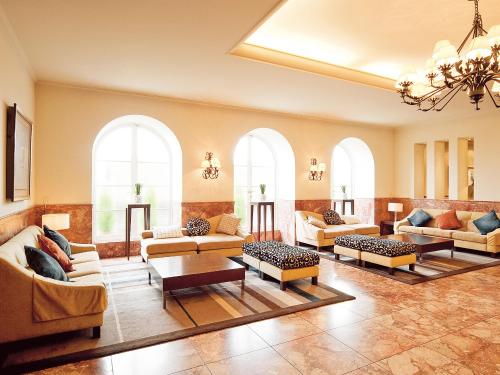 Lots of sunlight coming into the lobby and creating a cozy atmosphere
The hotel that you can feel the cycle of seasons at the center of Osaka Namba with "the five senses"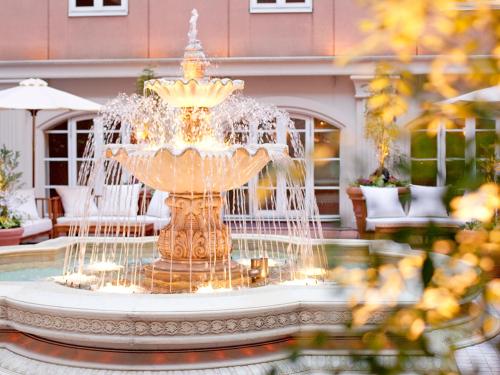 Please feel free to enjoy the beautiful view of seasonal flowers at the patio.
Location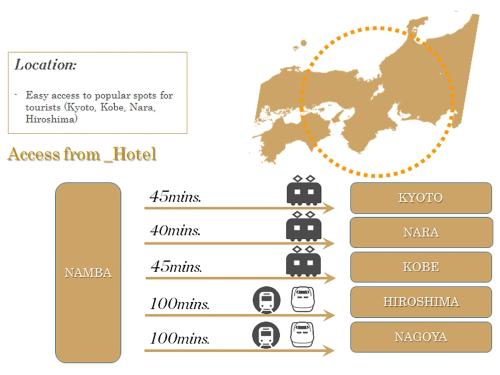 -Easy access to popular spots for tourists (Kyoto, Kobe, Nara, Hiroshima)